Durham City Angling Club
Membership Renewal is due from 1st February 2019. Current Members & New Members can purchase memberships by contacting
All members will have to renew
Senior £60
Retired/Disabled: £40
Intermediate: £25 (members 17 - 22 years of age)
Junior: £10
3 Year Membership Now Available £165
5 Year Membership Now Available £250
All members, current and new, will receive a new membership number
New night fishing rules apply to Junior members i.e. Junior members MUST be accompanied by :
A parent/legal guardian.

A blood relative no further removed than aunt or uncle.

An appointed coach, bailiff or Committee Member providing a risk/consent form has been completed.
All juniors wishing to night fish must be accompanied in the chosen fishing peg by one of the above. If the supervising adult is not a member they are not permitted to fish.
Guest Permit Application and Approval
All guest permits, fishing or not, need to be authorised via the Membership Secretary
1) In the first instance please contact the Membership Secretary by email at dcacmembership@virginmedia.com
Each member is allowed a maximum of 2 guest permits per day and no more than 3 days in a membership year.
2) Provide the following details:
Your name

Membership / ID number

Guest name

Date fishing or viewing complex

Guest permit for viewing Brasside will not be deducted
​
A guest must fish in an adjoining peg to the member on all waters except the West Lake, where they must fish the same swim and the normal 2 rod rule applies to the peg. Guests are only permitted to night fish from Monday to Thursday.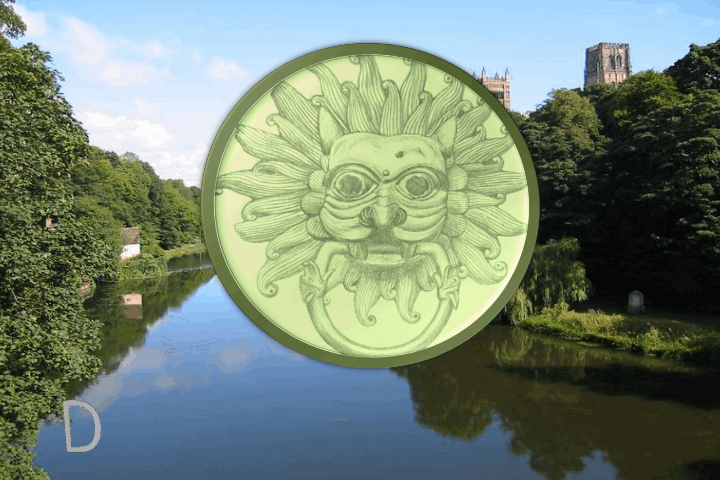 PLEASE READ THESE NOTES
​
1) To qualify for the RETIRED category you must be at least
65 years of age on January 31st
​
2) To qualify for the INTERMEDIATE category you must be
17 years of age and no more than 22 years of age on
January 31st
​
3) To qualify for the JUNIOR category you must be no more than 16 years of age on January 31st
​
4) To qualify for ANY category, NO APPLICANT should have been refused entry to any Angling Organisation or have been found guilty in court of any angling related offences
​
5) Junior anglers 13 - 16 years of age MUST have an EA Licence, even though these are currently free
​
For further information please contact:
Membership Secretary: David Waugh
email:
​
Best Viewed with Internet Explorer 11 Download Here